RUGS!!
I need them- but I have trouble finding just the right one . . . at just the right price.
I have a rug picked out for our bedroom- I am IN LOVE with it- it's so pretty I wish I could have it right now! BUT we have chosen to work on the house more than we have to add new furnishings- at least in the past. But I am ready for some rugs in this house, to add some dimension to our room sure, but mainly for WARMTH!! Wood floors in our bedrooms are COLD in the winter- I need something soft and warm to step out of bed on to. Otherwise, I might just not get out!
Its from Pottery Barn and I have admired it for years. It is expensive (for our rug budget at least) but I think it will be so worth it to have a nice, thick, plush rug under our feet in the bedroom. And I just love the colors- so soothing and pretty.
I am also looking for a dining room rug. We have a dining room rug- also from Pottery Barn- it's the diamond jute rug and I really like it, BUT I never thought about how the texture makes it hard to pull your chairs in and out, especially when sitting in them. People who come over get confused and the whole rug gets pulled around or just snagged because it's so hard to get the chair leg up above the pattern of the rug! So I have decided this rug needs to be a bedroom rug, and I am planning on it going into the guest bedroom once we have a new dining room rug.
I really wanted to do something fun and different and a little more modern with our antique dining table
So I've been looking at big graphic patterns like these: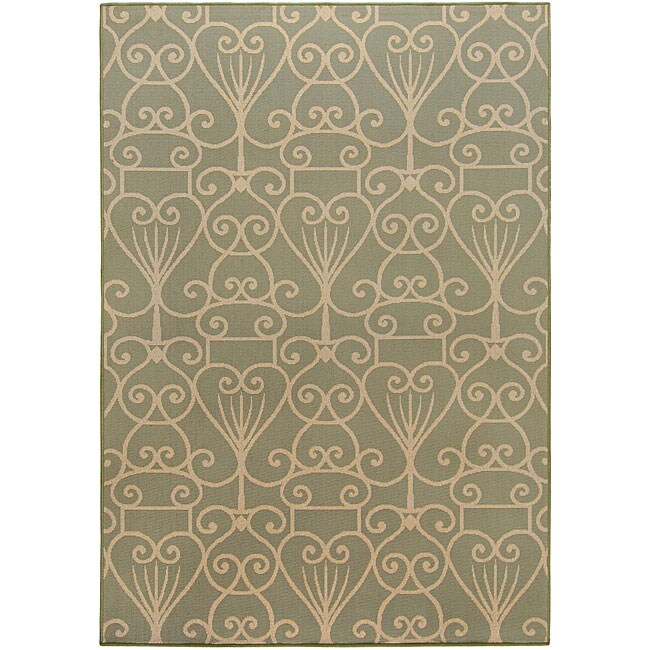 all of the above are from overstock.com
And I just found this, via the
7th house on the left
blog!
Dwell Studios
LOVE IT! I thought I loved the fabric- then I found the rug!! It was indeed a very exciting day. And again- this rug isn't cheap but it's really very well priced for an 8x10 rug that is high quality and made to last. The best part of it though, is that it is a flat weave! It is very flat and easy to move around on! YAY! So now I just have to be patient and save save save so we can order these two rugs this spring! (We are all about updating the house and having everything look perfect but, we also want to do this completely debt free so no changes get made until we have the money in our "House/ DIY" savings account- yes it is actually labeled that!